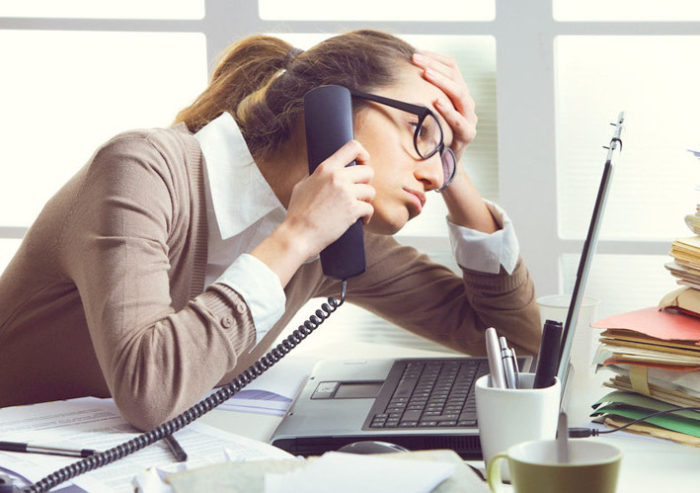 SMBs are not aware that by "Ubering" their back-office Accounting & Financial Operations they can get their reports in Minutes and Hours, while cutting accounting costs in half by leveraging SaaS Software and Fractional Outsourced Expertise.
Uber & Amazon are examples of the frictionless and fractional value chain and likewise SMBs can take advantage of this trend now because:
SaaS for SMB Accounting and Back-office Financial Operations is available, capable, scalable, consumable and affordable – from "Cheap & Cheerful" to "Rich and Robust"
Accountants with expertise in Operations and Software can assemble Best-in-Class SaaS solutions in 45-60 days, while your team stays focused on their day jobs
Outsourced fractional implementation services are available at SMB price points because they use…

[Email readers, continue here]

…SaaS software and tools – to work, collaborate and train remotely and fractionally
New designs for integrated Financial Operations enable continuous Accounting and Operations visibility by reducing friction through paperless automation and streamlining
Access to affordable Professional Advisory services is enabled by continuous Accounting and Operations Visibility
Hyper-growth is enabled by the scalability of SaaS and outsourced fractional services
For SMB executives, this means it's now possible to drive the business using reliable real-time numbers and removing barriers to growth by extending the competence of their teams and building the foundation for hyper-growth all while increasing flexibility and cutting costs.
Book a Consultation– for a FREE assessment and personalized Roadmap for Transformation of your Financial Operations
Read another Blog Post- "Mapping Out Your Key Milestones on the Journey to Frictionless Financial Operations"